Doctor Who actress Jemma Redgrave has revealed she'd be up for a spin-off featuring her character Kate Stewart and UNIT scientist Osgood, played by Ingrid Oliver.
Discussing the idea of a spin-off with Blogtor Who at London Film & Comic Con, Redgrave teased: "Your mouth to god's ears! Who knows? Waft that thought over in [Steven Moffat's] direction."
The pair were last seen in 'The Day of the Doctor' and will return later this year in Series 8's finale.
The daughter of classic character Brigadier Lethbridge-Stewart, Kate Stewart was introduced as Head of Scientific Research in 2012 episode 'The Power of Three'.
Discussing the duo's return in Series 8 later this year, the actress commented: "Oh yes, reunited! It was wonderful. Love working with Ingrid! I'm so happy that it's happened."
Redgrave also appeared keen to return in Series 9 or Series 10: "Waft that question in Steven Moffat's direction! It's out of my hands…"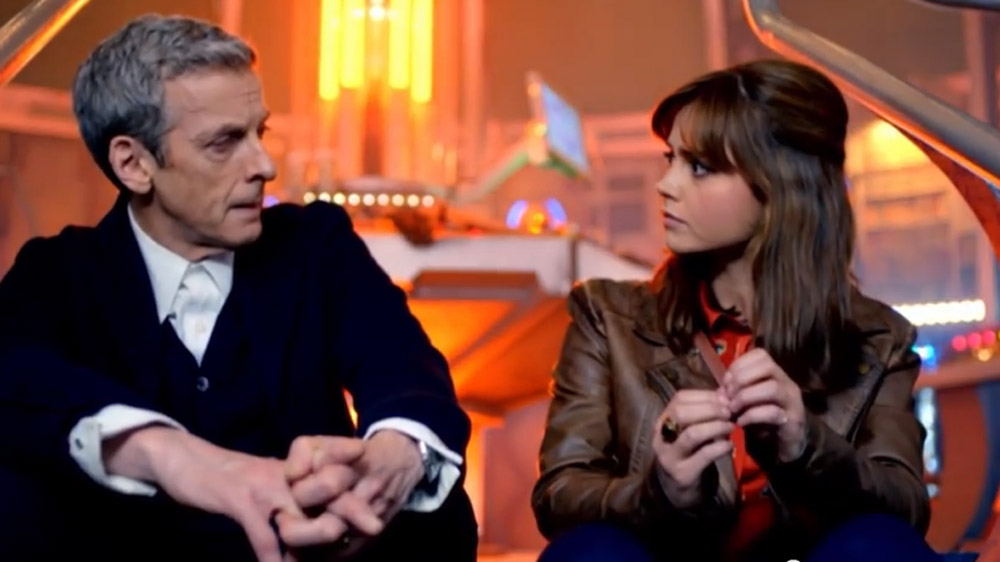 The new series will begin on BBC One on Saturday 23 August with a feature-length premiere episode entitled 'Deep Breath'.
> Here's everything we know about Series 8 so far.
Would you like to see more of Kate Stewart and Osgood? Let us know below…