Guardians of the Galaxy director James Gunn has announced that Karen Gillan is definitely returning for the hit Marvel movie's sequel.
The first Guardians of the Galaxy movie was released in UK cinemas last July and featured the Doctor Who actress as Nebula, the adopted daughter of Thanos.
Answering questions from fans on Periscope, Gunn revealed that he has found a way for Gillan to avoid shaving her head this time.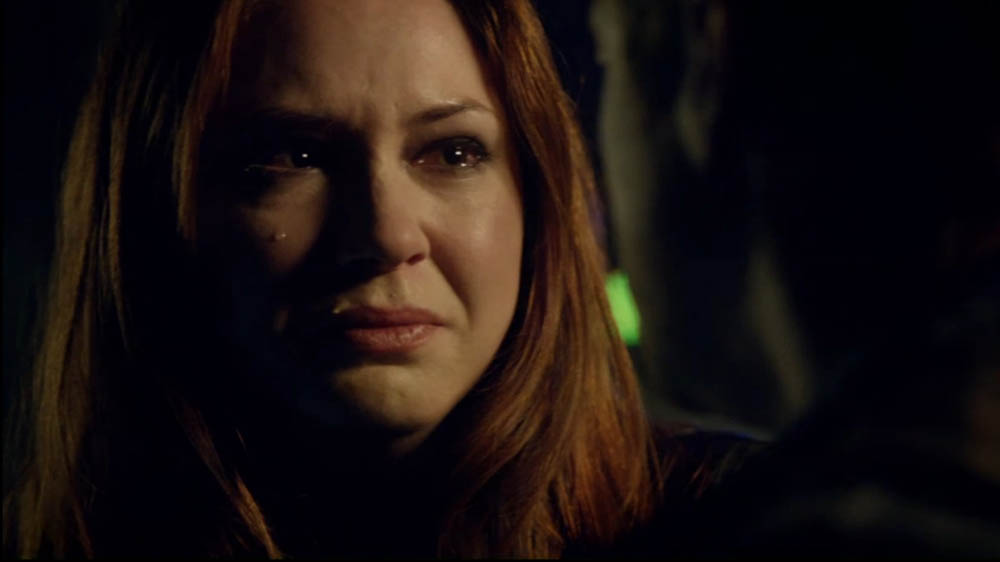 The director told fans that he is "very, very far along" with Guardians of the Galaxy 2's script: "I turned in my treatment. I'm going to meet about it on Friday and we will start working on the screenplay next week."
The movie is due for release on 5 May 2017 and begins filming at Pinewood's Atlanta studios in the US in February 2016.
What do you want to see in Guardians of the Galaxy 2? Let us know below…