Sherlock co-creator Mark Gatiss has confirmed that he is writing an episode in the new season of Doctor Who.
Gatiss told The Telegraph: "I'm in the midst of that right now – I broke off to come here today, in fact, but I'm hoping to finish the script tonight."
He hinted: "It has been a tough nut to crack, but I'm delighted with how scary it is. I can't say any more than that."
The writer also confirmed plans for a reunion of The League of Gentlemen: "We want to do something for the 20th anniversary of the television show, which is four years off, but if we start planning now, we might actually do it."
Steven Moffat has teased the return of Missy this week in Season 9's two-part opener, promising that "there are certainly surprises".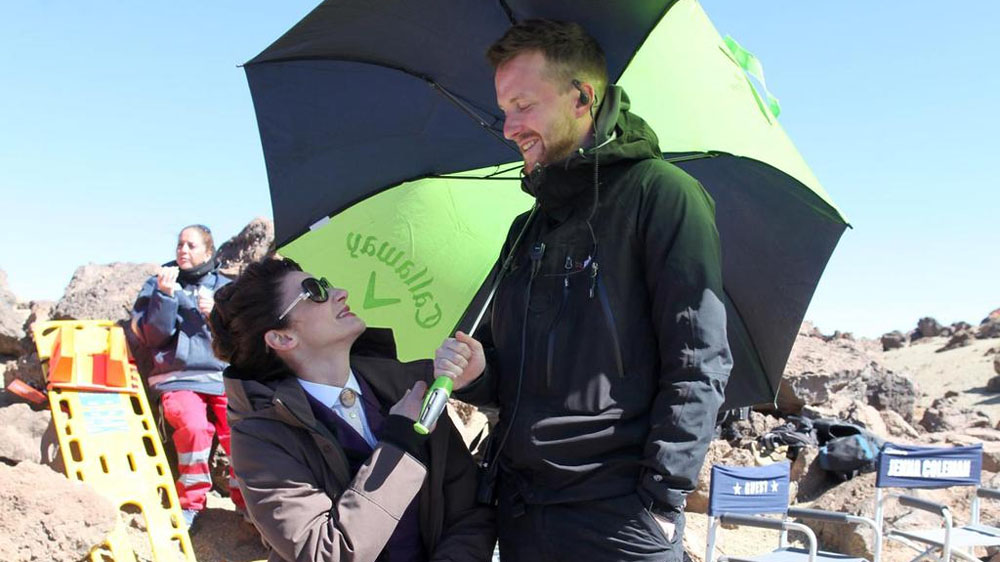 Season 9 began filming in Cardiff in January and will air on BBC One this autumn.
> Here's everything we know about Season 9 so far.
What do you think Mark Gatiss's new episode will be about? Let us know below…