According to Broadcast Now, Sony Pictures Television (SPT) is on the brink of acquiring independent scripted production powerhouse Bad Wolf.
Co-founded in 2015 by Jane Tranter and Julie Gardner – and now joined by Natasha Hale, The His Dark Materials producer is set to join SPT in a deal thought to be worth close to £60m.
According to the article, SPT is expected to buy out existing minority shareholders Access Entertainment and Sky/HBO.
Sony is thought to be the best cultural fit because the Bad Wolf co-founders have previously worked with SPT president of international production Wayne Garvie. The speed at which Sony agreed to the purchase and its willingness to support the Welsh presence of Cardiff-headquartered Bad Wolf were also reported factors.
It was just announced last month that Bad Wolf would partner with BBC Studios to produce Doctor Who with Russell T Davies returning as showrunner.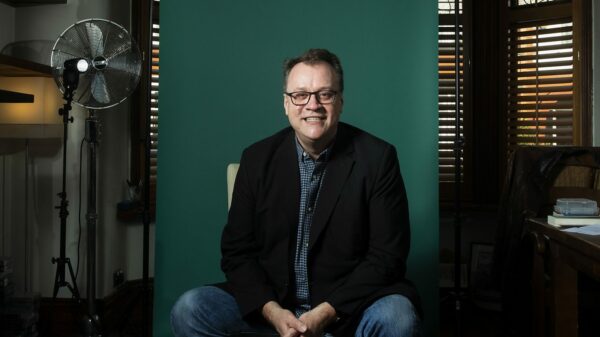 Tranter and Gardner worked with Davies on the 2005 relaunch of Doctor Who.
Broadcast Now reports Davies will begin filming for the Doctor Who 60th anniversary special, to air in 2023, next year. Davies will also showrun "series beyond" 2023 the special.
Bad Wolf and SPT declined Broadcast Now's request to comment.