The comedian and former Doctor Who star explores his family history.
The BBC have announced the return of its enduringly popular genealogy show. In its nineteenth series, Who Do You Think You Are? will explore the family trees of five more famous faces.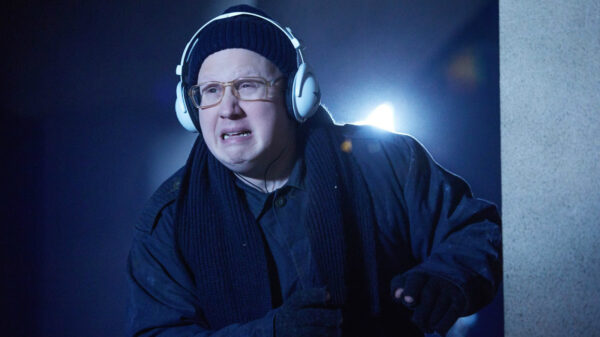 Matt Lucas, who currently presents The Great British Bake Off, is best known for his comedy partnership with David Walliams; the pair worked together on shows such as Little Britain and Come Fly With Me. As an actor, he enjoys a varied career on stage and screen. In Doctor Who, he played the companion Nardole against Peter Capaldi's Twelfth Doctor.
The other four celebrities featured in this series are Sue Perkins, Anna Maxwell Martin, Richard Osman and Ralf Little.
Here's the rundown for Series 19: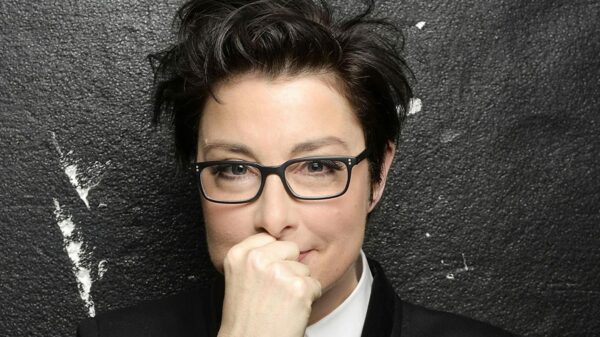 In the opening episode presenter, comedian and (we learn) enthusiastic boxer Sue Perkins investigates the poignant story of her orphaned grandfather and a great grandfather interned as an 'enemy alien' during the First World War.
In the second, quiz show presenter and crime novelist Richard Osman learns that one of his ancestors ended up entangled in a notorious murder trial.
Matt Lucas features in episode three, finding out more about his Jewish grandmother Margot who came to the UK from Germany in 1939. The Holocaust looms large in what he discovers, in both Berlin and Amsterdam.
In the fourth, it's actress Anna Maxwell Martin (Line of Duty, Motherland). She discovers a harrowing story of separation in her grandfather's childhood which is redeemed by family solidarity.
Finally, actor Ralf Little (Death in Paradise) is delighted to discover a footballing legacy and a deeper connection to his hometown of Manchester.
Doctor Who Do You Think You Are?
Previous Doctor Who subjects of the show have included Christopher Eccleston, David Tennant, Jodie Whittaker, John Bishop and Mark Gatiss. Daniel Radcliffe, Stephen Fry, Martin Freeman and Sir Patrick Stewart have also appeared, amongst many others.
Produced by Wall To Wall Media, Who Do You Think You Are? returns to BBC One on Thursday 26th May. It then skips a week for the Queen's Platinum Jubilee before continuing on Thursday the 9th of June.
Series 18 of the show, which includes starring Dame Judi Dench, Josh Widdicombe and Joe Lycett is still available on BBC iPlayer.