The first idea of how many people have been watching Class has been revealed.
Created by YA author Patrick Ness, the new Doctor Who spin-off launched last month on BBC Three, which is now only available to watch online on BBC iPlayer.
BARB (Broadcasters' Audience Research Board) have released their TV Player Report for the four weeks covering the release of Episode 1 and Episode 2.
The report gives an estimation of how many people have watched a programme via online streaming services, such as BBC iPlayer, The ITV Hub and All 4.
Sadly, despite some strong reviews, Class has not made it in to the list of Top 50 on-demand programmes for the four weeks ending 13 November.
This means that the first two episodes have been accessed by less than 185,688 viewers. How far below this figure the total number of viewers for Class so far is remains unknown.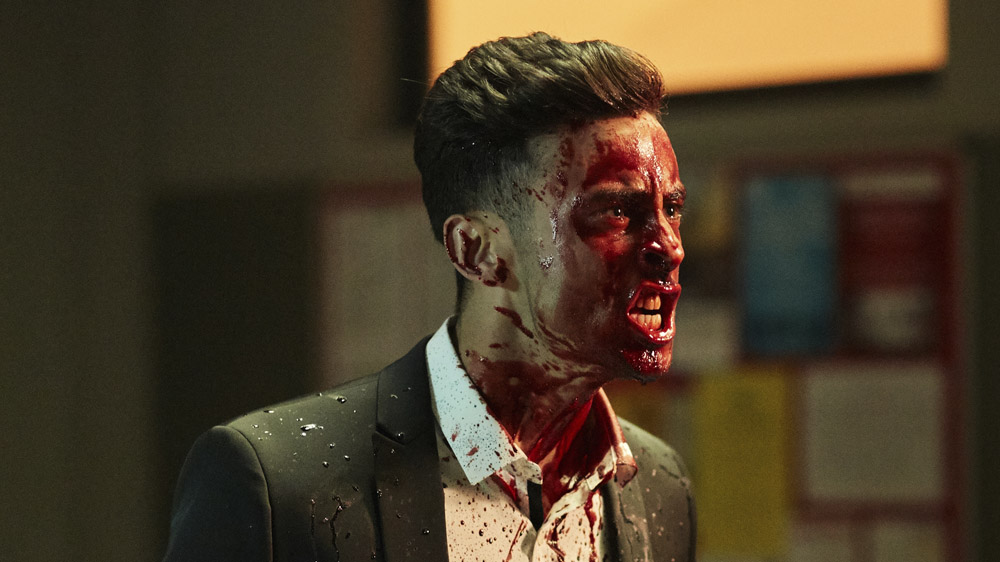 BBC Three's highest rated programme in the same period was Sex, Drugs & Murder: Life in the Red Light Zone, with 247,000 views. Top of the list was Planet Earth II: Islands, with 575,529.
Class is still expected to air on BBC One at some point, where it will hopefully find a larger audience.
Order Class on DVD on Amazon here.
Order Class on Blu-ray on Amazon here.
The season finale, 'The Lost', will be available on BBC Three from 10am on Saturday.
What do you think of Class so far? Let us know below…