The Suicide Squad & Guardians of the Galaxy director will share the role with Peter Safran.
Since their merger, Warner Bros. Discovery have been on the hunt for a leader to shepherd their DC film and television output. While Marvel Studio's interconnected cinematic universe is headed by Kevin Feige, the onscreen worlds of DC have been more disparate.
However, that may all soon change as the organisation has filled their vacancy with two people; filmmakers James Gunn and Peter Safran will serve as co-chairs and co-CEOs of the new look DC Studios.
Their remit covers all of the organisation's live-action and animated superhero cinema, TV and streaming output.
According to details reported on Film Stories and elsewhere, Gunn will handle the creative development while Safran will focus on the financial and production aspects. The pair have worked together productively for DC on Gunn's recent Suicide Squad movie and its television spin-off Peacemaker.
The pair released a joint statement saying:
"We're honored to be the stewards of these DC characters we've loved since we were children, we look forward to collaborating with the most talented writers, directors, and actors in the world to create an integrated, multilayered universe that still allows for the individual expression of the artists involved."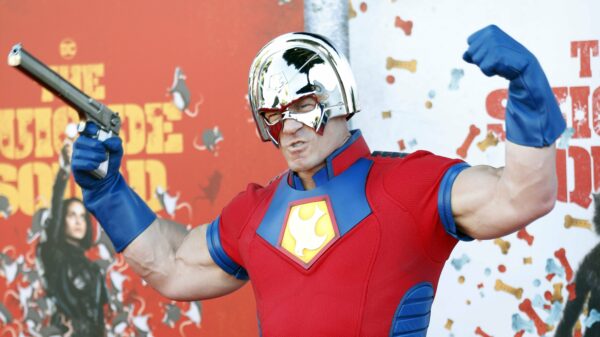 "Our commitment to Superman, Batman, Wonder Woman, Aquaman, Harley Quinn, and the rest of the DC stable of characters is only equaled by our commitment to the wonder of human possibility these characters represent.
We're excited to invigorate the theatrical experience around the world as we tell some of the biggest, most beautiful, and grandest stories ever told."
No more Marvel
Interestingly, the deal ties Gunn to Warner Bros. Discovery. While he's still got The Guardians of the Galaxy Vol. 3 in the works, there will be no more Marvel projects from the writer/director/producer for the foreseeable.
We read that these changes come into effect on November 1st, when DC Films officially become DC Studios. Where that leaves currently commissioned projects spun out of Matt Reeves' The Batman is open to question. Let's hope there are no more Batgirl-like fiascos!
We'll keep you posted.