Now that it's been revealed that Missy's agenda involves Clara ("I have chosen well"), and with the growing collection of people gathered into her Promised Land (aka The Nethersphere), we cannot help but begin to speculate on the possible destination of the Owsald/Pink romance.
Danny and Clara's relationship has blossomed since their first awkward foot-in-mouth encounter at the start of 'Into the Dalek'. It struggled through a time travel-riddled first date in 'Listen', where Clara nipped out to meet the young Danny Rupert and then a possible future descendant (Colonel Orson Pink). It even coped with the Doctor's unsubtle infiltration of their working environment in 'The Caretaker', during which the Time Lord and the not-PE teacher finally met.
However, showrunner Steven Moffat has indicated there are tough choices ahead, warning that "one of the watchwords we have this year is there are consequences for choosing to live like this. It's not a fairytale. If you have people back home, if you run away it's going to have an effect on them."
With that ominous statement in mind, what are the options for the end of the season?
Clara leaves the Doctor for a life with Danny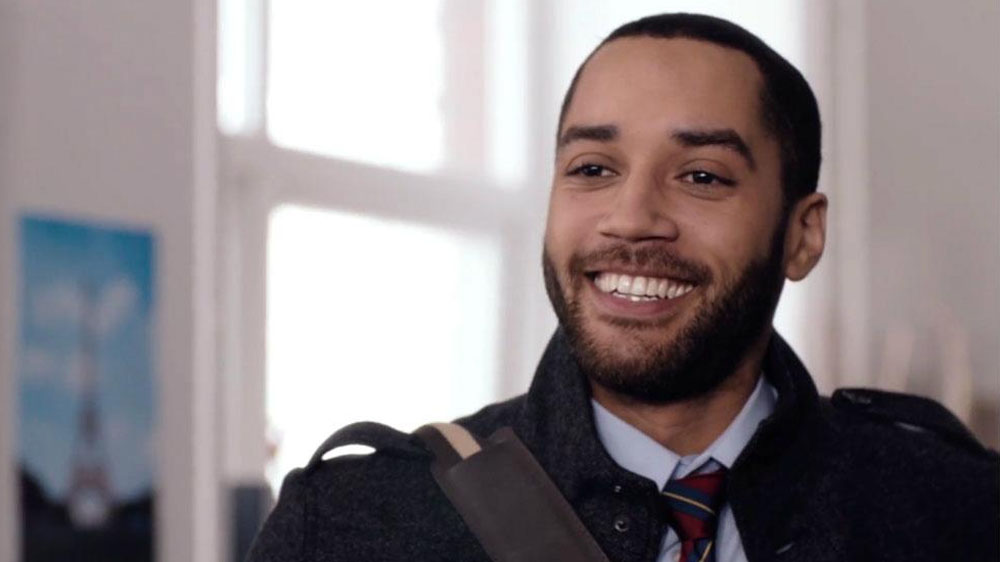 After Clara's anger at the events of 'Kill the Moon' where the Doctor seemed to entirely misjudge his role, apparently abandoning her to make the decision for humanity, this appeared to be a highly likely outcome. The team even went as far as to not feature Clara on the promotional images for 'Mummy on the Orient Express' (which would have been clever if they had not already mentioned her in the synopsis).
Like a moth to the flame, Clara was drawn back for one last hurrah with the Doctor and has since started to lie to Danny… if he asks her to make a choice, could she really give up the time travel for good?
Clara leaves Danny to travel full-time with the Doctor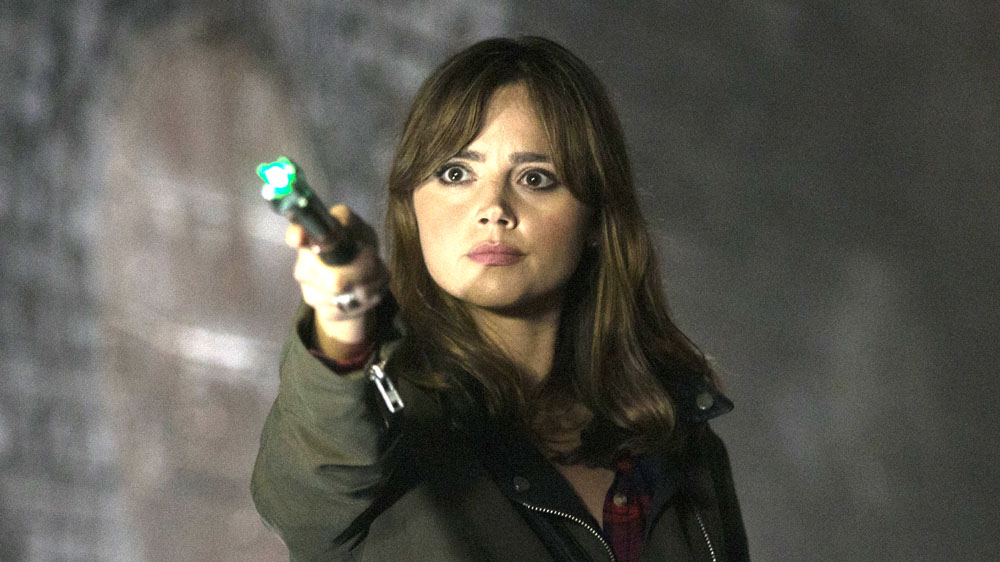 Unlike most companions, Clara has always failed to fully commit to a life on board the TARDIS. While Rose, Martha and Donna occasionally came home, and Amy installed her beau on board, Clara has maintained a home life and more recently pursued her teaching career in-between adventures.
Much has been made of her self-confessed control-freakery, so it makes us think that only a seismic split with Danny could spur her to take up with the Doctor permanently. Let's face it, if she wasn't prepared to commit with a Doctor she got on with (and fancied), it is even less likely with this spiky, more abrasive incarnation!
Danny joins the Doctor and Clara on the TARDIS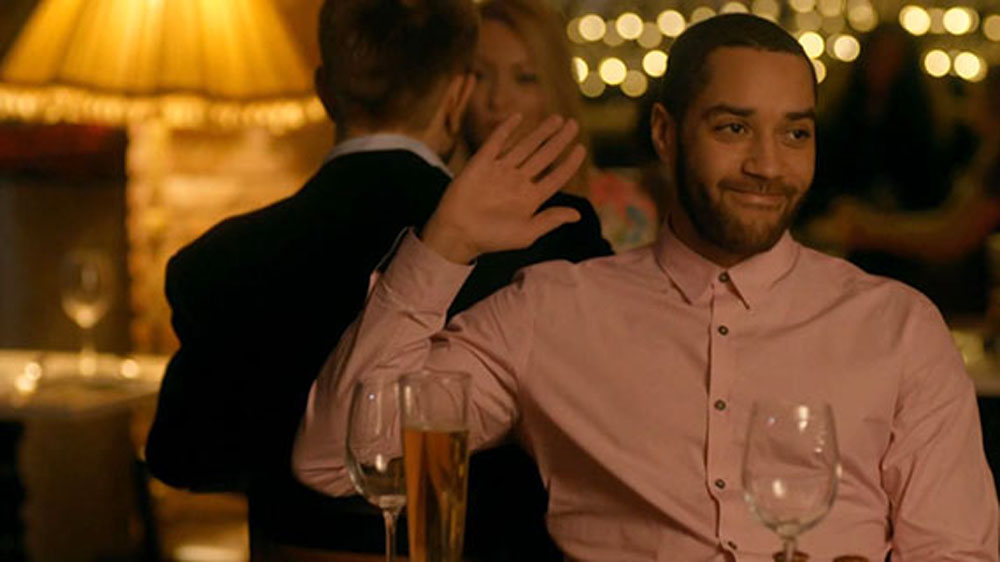 Given Danny and the Doctor's relationship so far, this would seem to be an arrangement doomed to failure. That said, Rory only really boarded the TARDIS to be with Amy, much as Mickey did to be with Rose, and both of them reacted to the life in different ways; the former embracing it and the latter moving on when he realised he was a spare part.
Could Danny's attitudes towards the Doctor soften with travel and adventure? Perhaps he might find some redemption for the incident which brought him to tears when we first met him.
Samuel Anderson has certainly given the impression that he'll be around beyond Season 8, telling us: "I feel like I've just begun … I'm only just learning how far you can push performances in the show and what you can do."
More on Page 2…