As 2015 comes to a close, we've picked out ten of our favourite new titles from Big Finish over the past 12 months.
We'll be counting down our highlights from the main Doctor Who range in a separate list, but 2015 has been a spectacular year for Big Finish's other properties and we'd highly recommend checking out all of these releases if you've not already.
10. 'Jago and Litefoot' Season 9

April saw our intrepid Victorian adventurers take to sea on a relaxing cruise in their ninth season of adventures. Proving the characters can work outside of London, though thankfully ending up back in the Red Tavern for the final story, this set works on many levels and introduced David Warner's enigmatic Dr Luke Betterman.
9. 'The Avengers: The Lost Episodes' (Volume 3)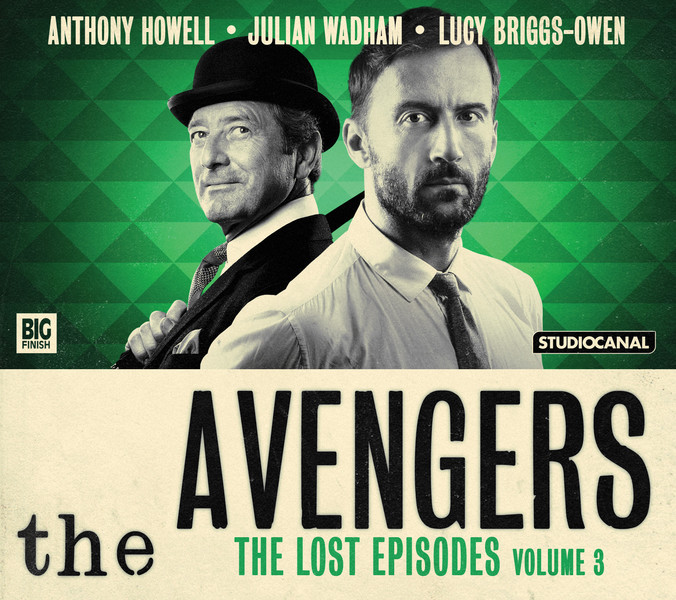 2015 started well with January's release of the third volume of lost stories for the classic 1960s TV show The Avengers. Writer John Dorney did his usual excellent job of adaptation, and in this set of stories we start to see the seeds of the future direction the show would take.
8. 'The Worlds of Big Finish'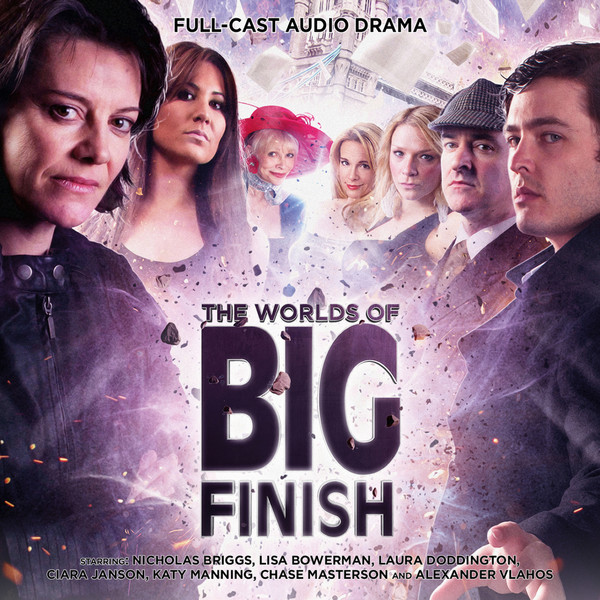 Affectionately known as Big Finish Assemble, this set of six 30-minute stories wove a story across many ranges, including Dorian Gray, Sherlock Holmes, Vienna, Bernice Summerfield, Iris Wildthyme and the welcome return of the tracer twins from the Graceless stories. Something for everyone.
7. 'Torchwood: One Rule'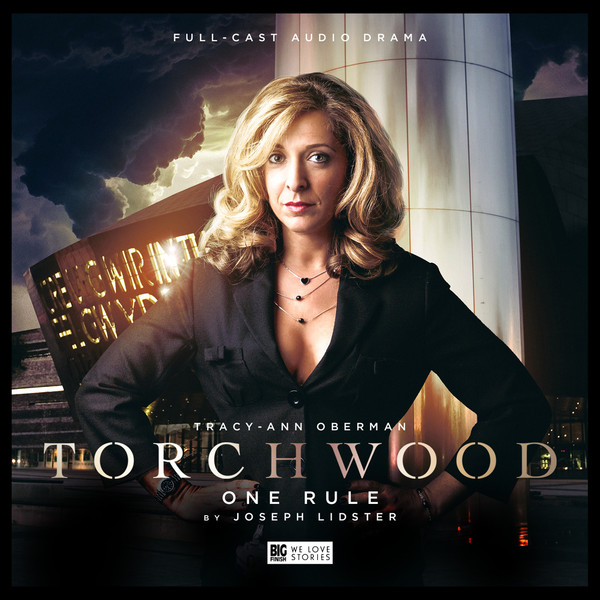 The surprise package of the new Torchwood range was 'One Rule', a story focussing on the antics of Tracy-Ann Oberman's Yvonne Hartman on a bad night out in Cardiff. Joe Lidster gave us a remarkable story of a character who only originally appeared in two episodes of Doctor Who rather than the Torchwood spin-off.
6. 'Jago & Litefoot & Strax'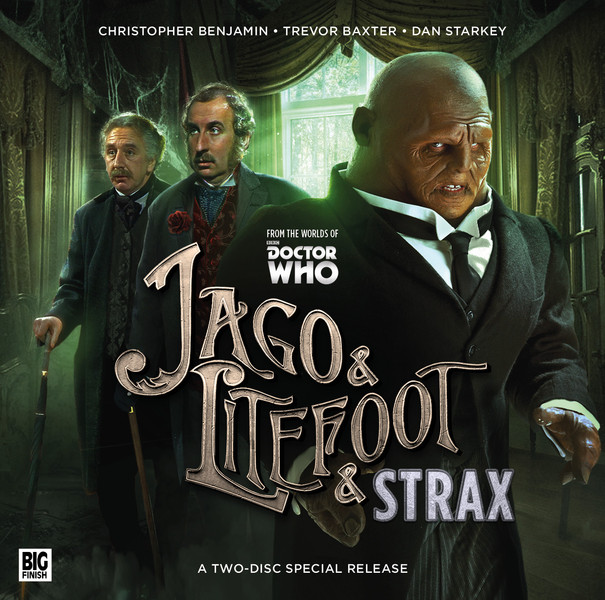 November gave us the first new-Who crossover with an established Big Finish range in Justin Richards's Jago & Litefoot & Strax. Much mayhem ensued as Strax thought Jago & Litefoot were Jenny and Vastra, and of course barmaid Ellie Higson was called boy throughout. Carolyn Seymour voiced the villain and much fun was had.
Continued on next page…