There is new information about Episodes 3-6 of Doctor Who Series 11 in issue 531 of Doctor Who Magazine.
Episode 3, Rosa:
Written By Malorie Blackman and Chris Chibnall and directed by Mark Tonderai.
The Doctor, Graham, Yaz and Ryan stay the night in 1955 Montgomery Alabama. Somehow, I don't think they stay in this motel: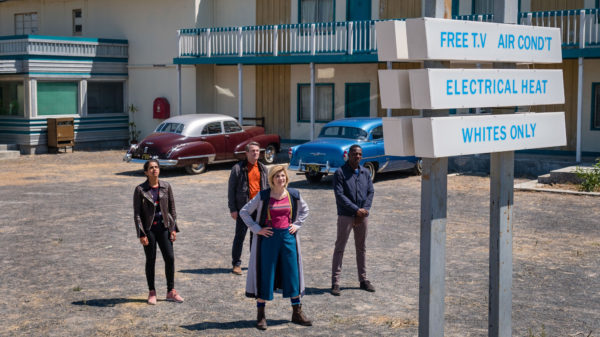 Episode 4, Arachnids in the UK:
Written by Chris Chibnall and directed by Sallie Aprahamian.
Possible titles for this episode were discussed by the entire team of writers and Vinay Patel came up with the chosen title. Patel's idea was a wink to a 1977 song by the Sex Pistols, Anarchy in the UK.
Chris Noth plays an American named Robertson.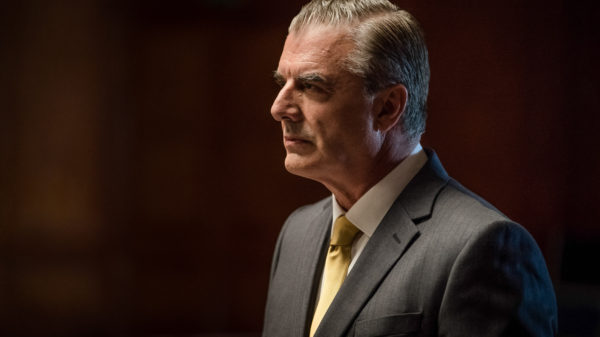 Shobna Gulati plays Najia, Yasmin Khan's mother.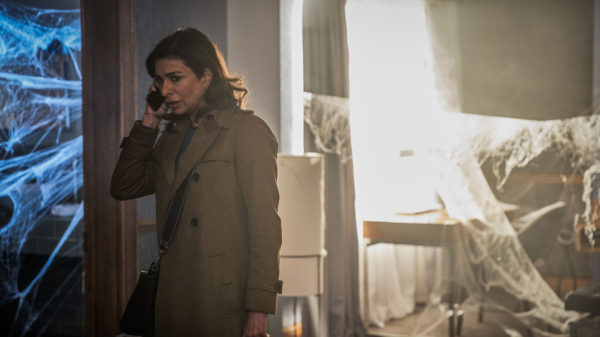 Tanya Fear plays zoologist Dr. Jade McIntyre.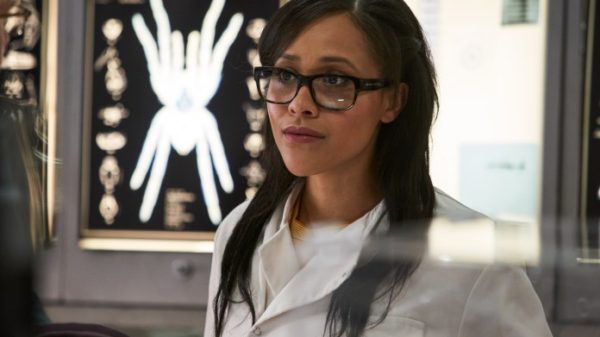 Internationally renowned zoologist and conservationist Dr. Niall Doran was consulted for this episode.
Had a wonderful visit from Professor Niall Doran talking all things Science ! Spiders in Tasmania and of course #doctorwho @bbcdoctorwho @neilhimself we are working together to inspire the next generation of science lovers. What a nice chap👍 Remember #ScienceIsCool pic.twitter.com/guraSBhvgK

— Danny Hargreaves (@Dannysfx) June 21, 2018
Episode 5, The Tsuranga Conundrum
Written by Chris Chibnall and directed by Jennifer Perrott.
The Doctor, Graham, Yasmin and Ryan are patients at a very futuristic hospital.
Brett Goldstein and Lois Chimimba (Malbi) play medics.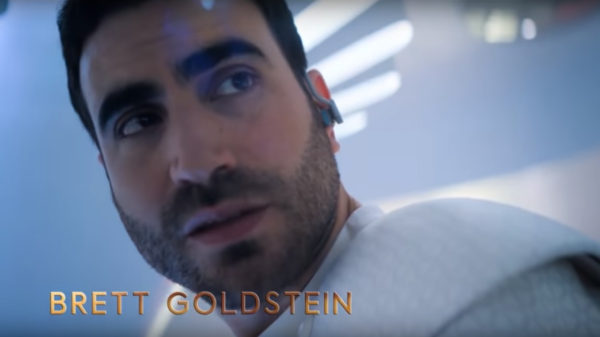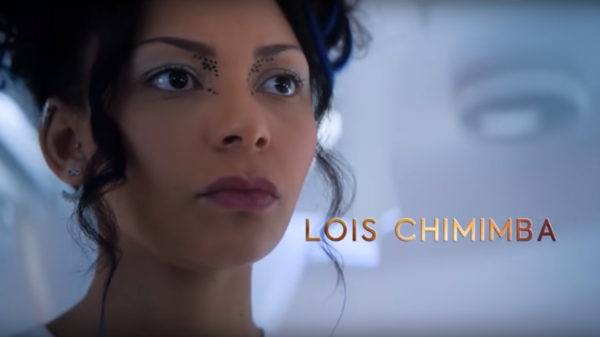 Episode 6: Demons of the Punjab:
Written by Vinay Patel and directed by Jamie Childs
Yasmin is curious about the secrets her grandmother Umbreen (affectionately called Nanni) holds. Yasmin, the Doctor, Graham and Ryan go back in time to India, August 1947. It is a time full of violence and terror in India as it is partitioned to form the new country of Pakistan, fracturing families in the process.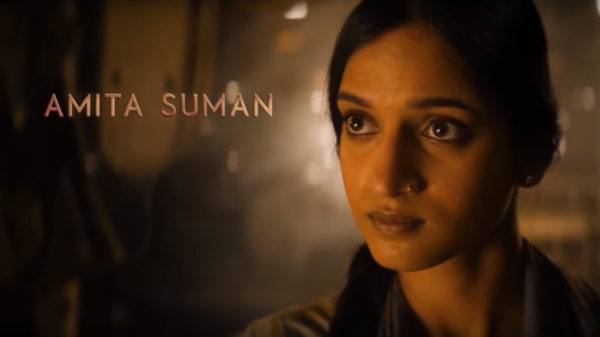 Additional information:
From Bradley Walsh:
"[Graham] just wants to continue the journey with the Doctor because he hasn't got anything to go back for. Graham totally trusts the Doctor."
Also, Jennifer Perrott directed the episode written by Pete McTighe as well as The Tsuranga Conundrum. Perrott directed the fourth filming block, which consisted of The Tsuranga Conundrum and Episode 7, according to the CV for the director of photography for the filming block, Simon Chapman. So McTighe must be the Episode 7 writer. Episode 9 is The Witch Finders by Joy Wilkinson so Ed Hime is likely the writer of Episode 8 with the showrunner Chris Chibnall customarily writing the Episode 10 finale.
Issue number 531 of Doctor Who Magazine is on Newsstands in the UK and is available from several digital sources.