In an interview with BusinessLive, Bad Wolf director Natasha Hale stated that Doctor Who production will move out of Roath Lock and into another studio complex in Cardiff.
"We have also got Doctor Who (from 2023) which is pretty major and back to the dream team of Russell T Davies writing and that is going to be based in Wolf Studios Wales."
On September 24, 2021, independent television production firm Bad Wolf was announced as the the new Doctor Who production company along with showrunner Russell T Davies, who revived the programme in 2005.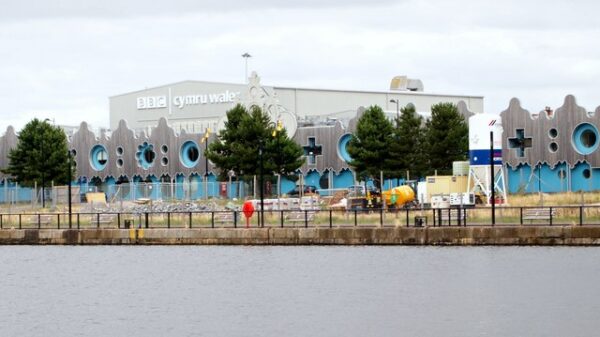 Roath Lock Studios in Cardiff Bay has been the home of Doctor Who production since 2012 when it moved from Upper Boat Studios in of Pontypridd, Wales. Roath Lock Studios is a drama village built by the BBC to house several television productions, including Casualty.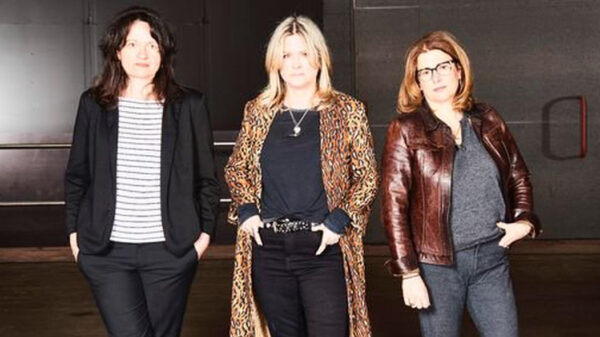 Current Bad Wolf majority shareholders and founders Julie Gardner and Jane Tranter are expected to maintain equity interest in Bad Wolf when an acquisition deal with Sony Pictures Television is completed later this year.
"The way that these things usually work with UK indies is that a company comes in to ensure future stability," Tranter told BusinessLive. "The decisions that we made to put Bad Wolf up for sale was to secure its long-term stability here in Wales. Ultimately you need to do that when you grow to a certain point so that is what we have done.
There will be future investment in Wales in the same way that there would always had been future investment with Bad Wolf. So I am not imagining any major kind of changes and all I can say is that the support for the area and for what we are doing is absolute."