In an interview in Radio Times magazine, Doctor Who Showrunner Chris Chibnall hinted at a "different" story he wanted to tell involving the Cybermen in Series 12.
"There are certain monsters you want to see the Doctor go up against. She met a Dalek in 'Resolution' last New Year. Cybermen feel like an important part of the rogues' gallery and we've done something slightly different with them this year – there was a particular story I wanted to tell. They're just relentless, these Cybermen. They just don't stop!"
There appear to be several types of Cybermen that the thirteenth Doctor faces in Doctor Who Series 12.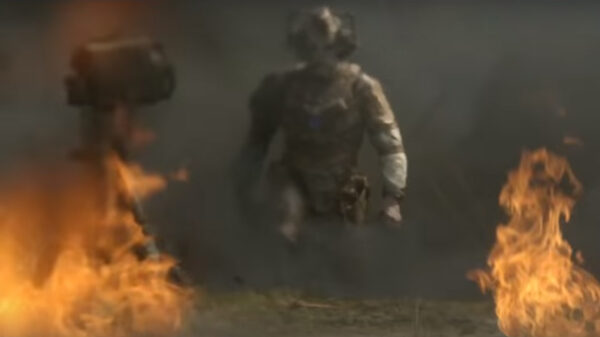 Some more photos of the Cybermen in Series 12 came from filming at Nash Point in Wales on August 22, during filming of Block 5, the finale block of filming of Episodes 9 and 10.
A wizard-type character was spotted at the Nash Point filming on August 22 as well.
There are also rumours of Cybermen in Episode 8 of director Emma Sullivan's Block 4, according to the Mirror. Episode 8 is set in the 19th Century.
We will continue to bring you news of Doctor Who Series 12 as we learn more.