Deep Roy is rumoured to be playing a role in the second episode of Doctor Who's new season.
The Kenyan actor, stuntman, puppeteer and comedian was apparently spotted on location filming with the Doctor Who cast this week in Valencia, Spain.
Reports on Twitter suggest that he is playing a robot in the episode, which is written by Frank Cottrell-Boyce ('In the Forest of the Night') and also guest stars Mina Anwar (The Sarah Jane Adventures) and Ralf Little (The Royle Family).
Roy recently reprised his role as Keenser in Star Trek Beyond, having previously appeared in 2009's Star Trek and 2013's Star Trek Into Darkness.
He has also been in episodes of The X-Files, Blake's 7 and Eastbound & Down, and played the Oompa-Loompas in Tim Burton's Charlie and the Chocolate Factory movie in 2005.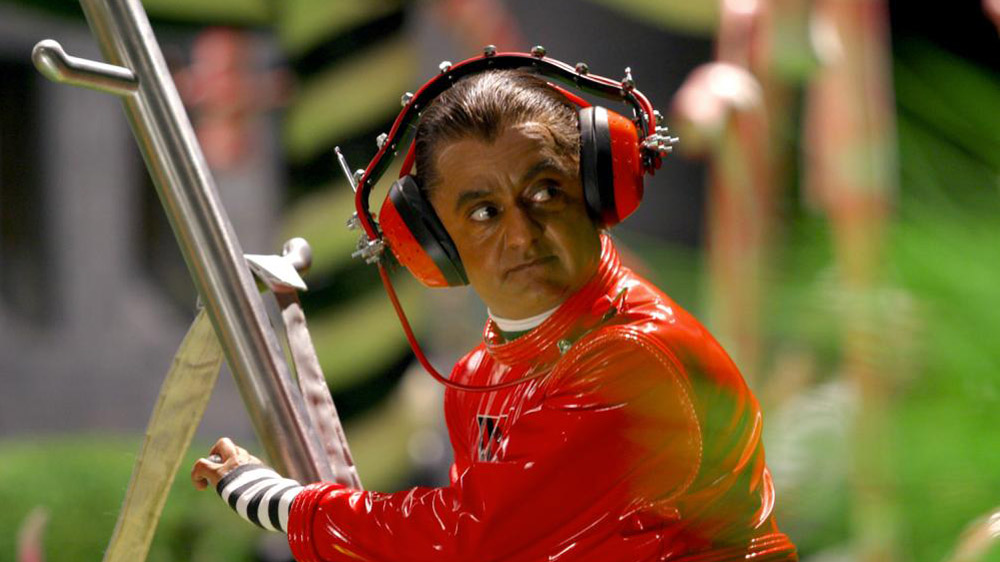 The new season of Doctor Who began filming in Cardiff last month, with Pearl Mackie joining Peter Capaldi's Doctor as new companion Bill and comedian Matt Lucas returning as Nardole.
Deep Roy has been in Doctor Who before, playing Mr Sin in Tom Baker's 1977 serial 'The Talons of Weng-Chiang'.
Season 10 will air on BBC One in spring 2017.
> Here's everything we know so far about Season 10.
Are you looking forward to the new season? Let us know below…