Doctor Who showrunner Steven Moffat has revealed what attracts him to the Doctor's dynamic with The Master.
Season 9 will open with a two-part story featuring the return of Michelle Gomez as Missy. 'The Magician's Apprentice' and 'The Witch's Familiar' were shot earlier this year, including filming on location in Tenerife.
> Take a look at The Master's most evil moments.
Speaking to DS at last night's BAFTA nominations party, Moffat explained: "I was thinking of the story of the first two-parter and I was thinking that she fits, she should be there. That character, if you get it right, does put a different light on the Doctor."
He added: "I was looking back at the old Jon Pertwee/Roger Delgado ones and what's fascinating about that is that they only ever play it as friends. They never, ever play it as enemies at all. They're just two gentlemen having fun with each other. The Doctor's best friend is a murdering psychopath, that's actually quite fun."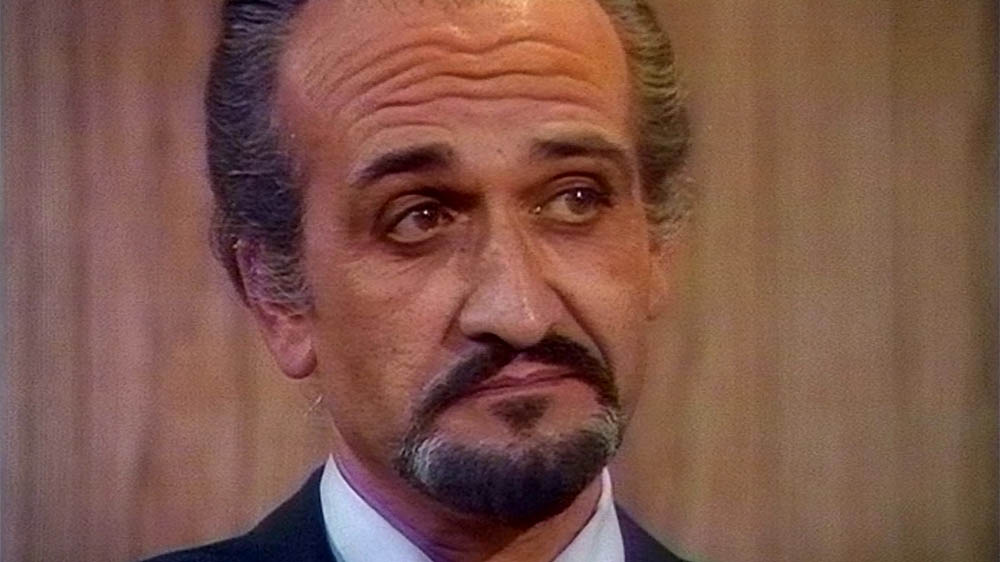 The writer has also discussed the shift towards more two-part stories in the new season of Doctor Who.
Season 9 began filming in Cardiff in January and will air on BBC One this autumn.
> Here's everything we know about Season 9 so far.
Are you looking forward to Missy's return? Let us know below…