To celebrate 15 years since the 2005 relaunch of Doctor Who, London Book & Screen Week will host a panel moderated by award-winning journalist and broadcaster Samira Ahmed with actress Sophie Aldred, screenwriter Vinay Patel and writer Simon Guerrier.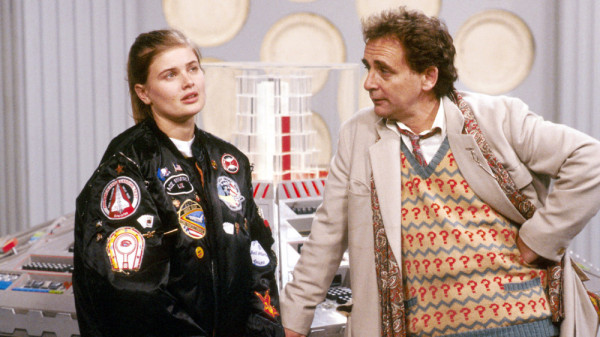 Sophie Aldred, best known as the Seventh Doctor's companion Ace, has been working as a professional actress, singer and director for the last 35 years in theatre, TV, film and audio.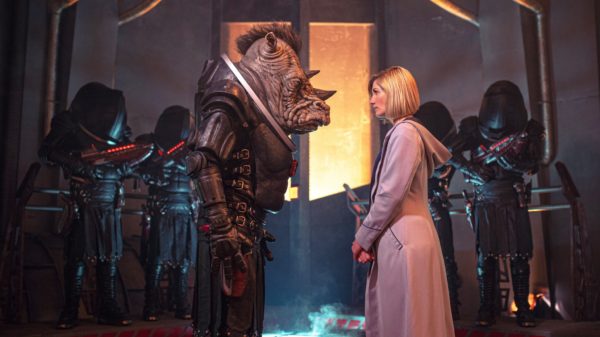 Vinay Patel wrote the Doctor Who Series 11 episode Demons of the Punjab and more recently co-wrote the Series 12 episode Fugitive of the Judoon with showrunner Chris Chibnall. Patel is also an accomplished playwright.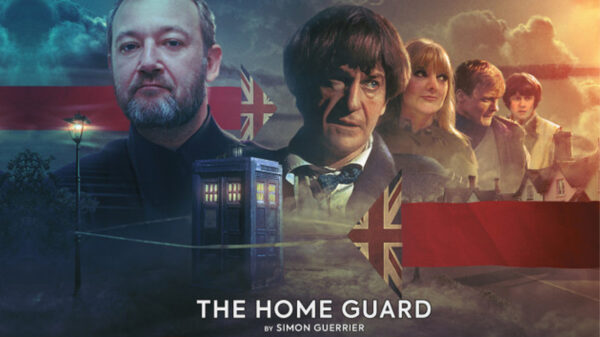 Simon Guerrier writes Doctor Who content for BBC Books, Big Finish Productions, Doctor Who Magazine and the Doctor Who Figurine Collection.
The panel will discuss what they've loved about the relaunched series, explore the secret to the show's success across all formats, and what lies ahead for the the thirteenth Doctor. The panel will also pay tribute to the great Terrance Dicks, the show's script editor from 1968 to 1974, and who adapted more than 50 of the television stories into bestselling novelisations.
Regenerating the Doctor: celebrating 15 years of the revived Dr Who will take place on

Friday, 13 March, 6:30

to 8:30 p.m. at The Groucho Club in London. Tickets are

£20 and

include a complimentary drink.