Outside the government and beyond the police, Torchwood were ready to fight the future on behalf of the human race for four seasons across 2006 to 2011 before the team was put on indefinite hiatus at the end of US/UK co-production Miracle Day.
Thankfully, those good people at Big Finish have begun to reunite the Torchwood team for more audio adventures – but what have the cast been doing in the interim?
> Buy the complete Torchwood Seasons 1-4 boxset on Amazon.
Here's a look at what the main players of Torchwood have been up to since leaving the confines of the hub…
John Barrowman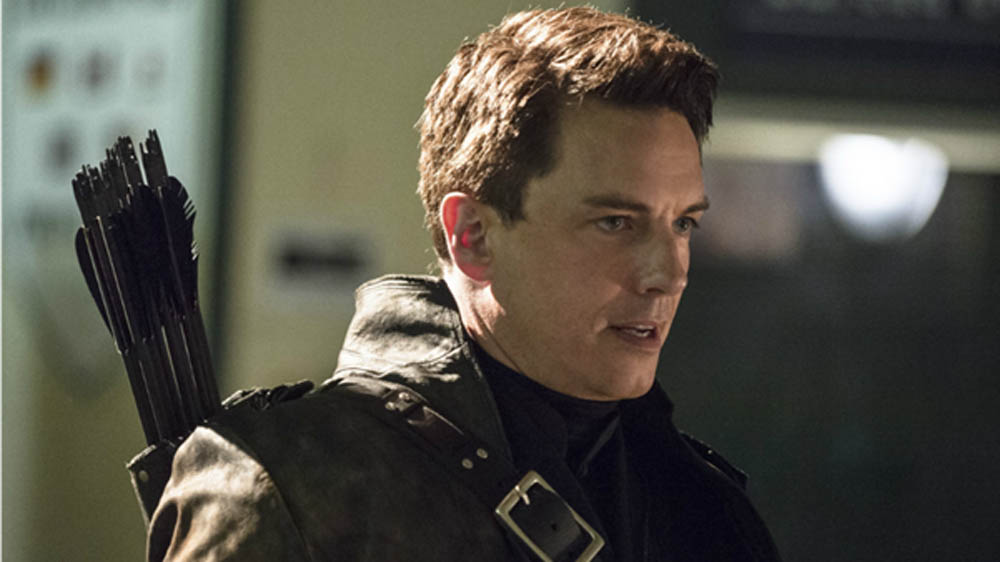 While he will always be most famous as that immortal lothario Captain Jack Harkness, that hasn't stopped John Barrowman having an endless supply of roles since hanging up Jack's coat (for good?) in 2011.
Also appearing in such Hollywood films as Zero Dark Thirty, Barrowman has been a fixture on TV, on this side of the pond he has guested on con-man drama Hustle while he also popped up in American political drama Scandal.
Of course, Barrowman's most famous role post-Harkness is his part as Malcolm Merlyn AKA Dark Archer in Arrow. The principal villain of the show, Barrowman was a recurring figure in the first two seasons before being promoted to the regular cast for the third and fourth.
Alongside his acting, he has continued his music career, with another album You Raise Me Up released last year, and has also written several novels with his sister, Carole E. Barrowman. The most interesting of which, to Torchwood fans, is Exodus Code – a Torchwood novel set after the events of Miracle Day.
Eve Myles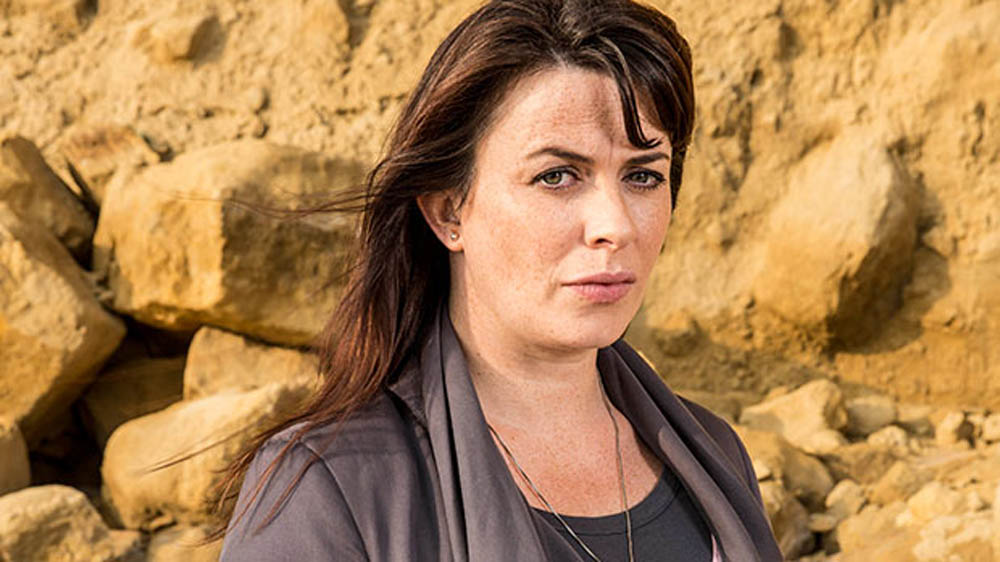 Since last appearing as the heart of Torchwood, Gwen Cooper, Eve Myles has had a succession of lead and recurring roles on TV.
In 2013 she played the title character in BBC One's hospital drama Frankie and in the same year first appeared opposite Anthony 'Mr Finch' Head in sitcom You, Me & Them, which returned for a second season this year.
Also in 2015, she joined the cast of Broadchurch as Claire Ripley – opposite a huge list of other Who alumni such as David Tennant and Arthur Darvill.
Gareth David-Lloyd
After the heart-breaking death of fan-favourite Ianto Jones in Children of Earth, Gareth David-Lloyd's career has definitely not followed suit, with the actor being hugely prolific ever since.
As well as guest parts in the likes of The Bill, Holby City and Waterloo Road, Gareth has also tried to crack America with a role in Syfy's Warehouse 13 and the coveted part of Dr Watson, opposite Ben Syder's Sherlock, in Sir Arthur Conan Doyle's Sherlock Holmes.
He will soon play the titular role in Enoch the Traveller, a sci-fi series about a lonely man who can explore the multiverse (sound familiar?).
Freema Agyeman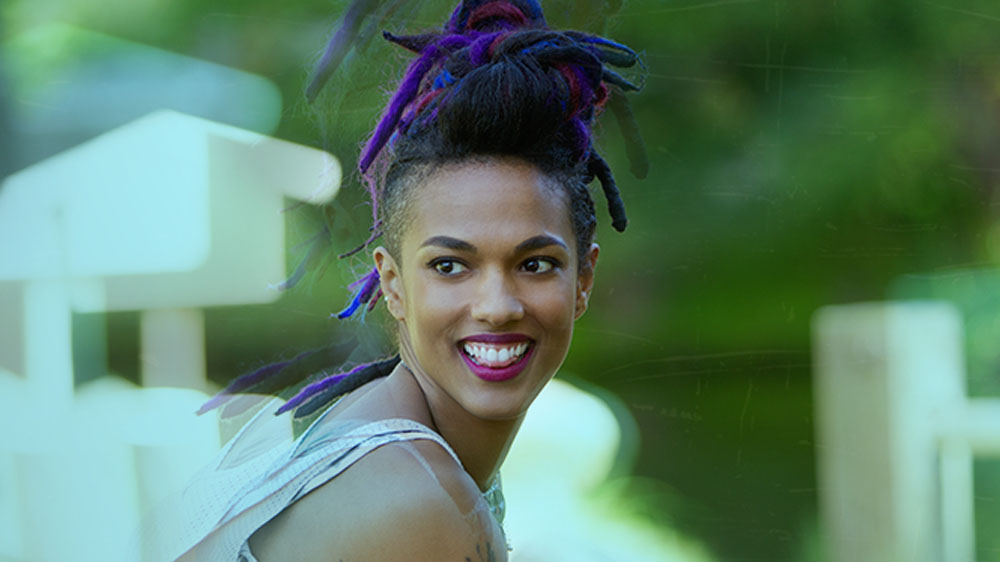 Though Freema Agyeman's Martha Jones is primarily known for being David Tennant's Doctor companion in Doctor Who, she also guested for a three-episode stretch in Season 2 of Torchwood.
The role of Martha really launched Freema's career and, though she at first continued appearing on British TV with Law & Order: UK (opposite Fifth Doctor Peter Davison!), she later cracked the US with a regular role in Sex and the City spin-off The Carrie Diaries from 2013 to 2014.
This year you might have caught her in Netflix original drama Sense8, created by The Matrix's Wachowski siblings, as Amanita.
Continued on next page…