New photos were released ahead of next Sunday's episode of Doctor Who, Demons of the Punjab.
The official synopsis:
"What's the point of having a mate with a time machine, if you can't nip back and see your gran when she was younger?"

India, 1947. The Doctor and her friends arrive in the Punjab, as the country is being torn apart. While Yaz attempts to discover her grandmother's hidden history, the Doctor discovers demons haunting the land. Who are they and what do they want?

Written by Vinay Patel. Directed by Jamie Childs.
Before we go to the new photos, there is an intriguing frame from the Demons of the Punjab next-time trailer on the BBC One official website which I came upon quite by accident when I paused the video. It's not visible while the video is playing. Could this be a glimpse of one of the demons?
The publicity photos: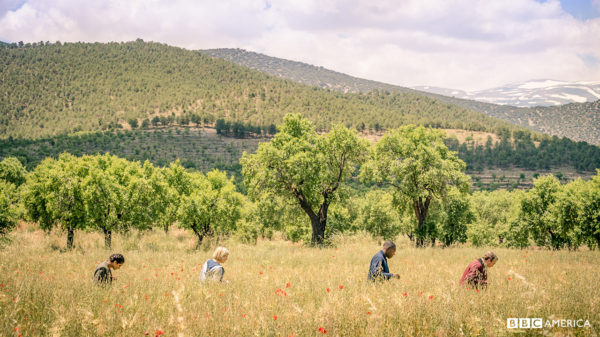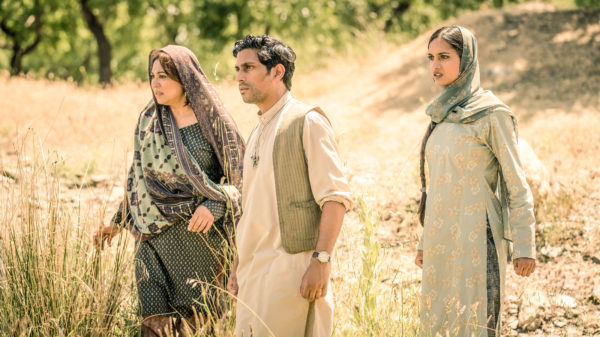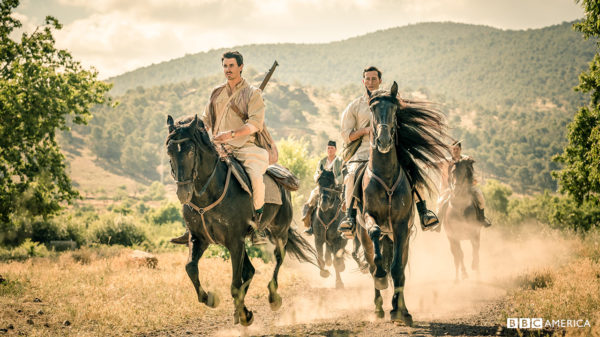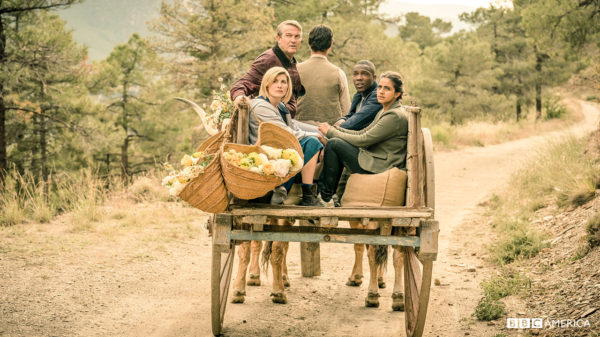 Who is the man in the extravagant white beard? Is he an unannounced actor or a crew member?
"The Demons Of The Punjab" 📷 by @VinayPatel 👌🏾 pic.twitter.com/krRwkUvG2Z

— Mandip Gill (@MandipGill) November 11, 2018
The cast list for Demons of the Punjab names the demons as Almak and Kisar.
Demons of the Punjab airs on Sunday, November 11, 7:00 p.m. on BBC One and 8:00 p.m. on BBC America.