Private Eye is reporting that a full season of Doctor Who will not be made next year.
The magazine claims that "BBC staff have recently been informed that showrunner Steven Moffat's commitments to his other hit show Sherlock mean that there will be no full series of Doctor Who in 2016."
A tenth season has been confirmed by the BBC, but no dates for when it will arrive have yet been revealed.
The fourth season of Sherlock was originally due to be filmed later this year, but is now due to begin shooting next spring.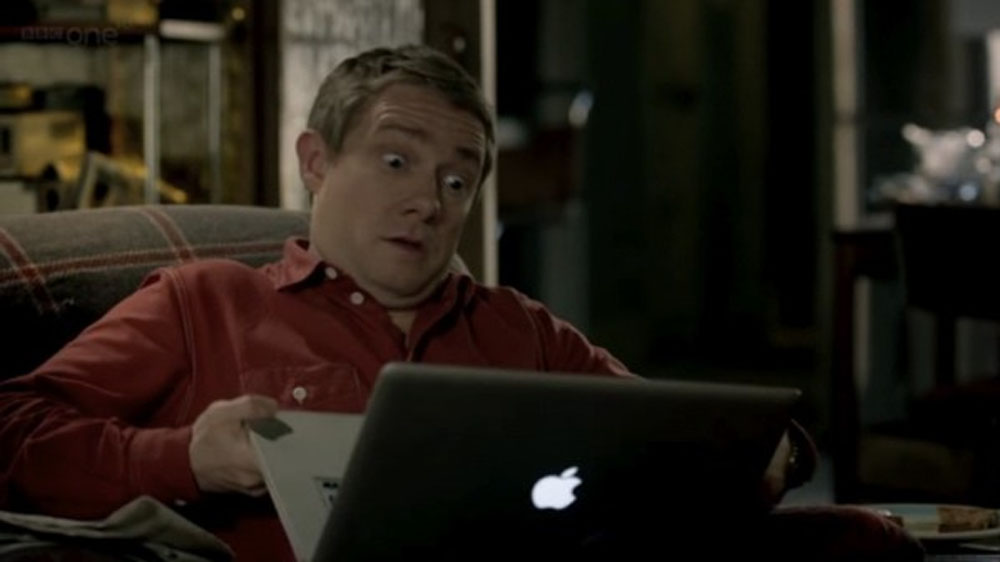 Doctor Who Season 9 has been filming in Cardiff since January and begins on BBC One on Saturday 19 September.
> Here's everything we know about Season 9 so far.
Since the show's return in 2005, there has been a full season each year apart from 2009, when specials leading up to David Tennant's departure were shown instead, and in 2012-2013, when Season 7 was split either side of 2012's Christmas special.
It is worth noting that Private Eye is a satirical magazine, although the article in its Media News section seems to be presented straight and contains no apparent satire. The magazine was also first to report that there would be reduced episodes in 2012-2013, so does have a reliable track record.
With the current cuts to BBC funding, it's not implausible that it's true and Moffat's heavy workload was rumoured to be a factor behind the Season 7 delay. However, with the show's international sales at an all-time high, we would expect the BBC to look into a co-production deal before reducing the number of episodes being made if budgetary concerns are the issue.
Update: The BBC has told CultBox this afternoon that "it's too early to confirm the schedule for future series at this point."
> Buy Season 8 on DVD on Amazon.
> Buy Season 8 on Blu-ray on Amazon.
Watch the Season 9 trailer…
Do you think a break would be good for the show or do you want Season 10 next year? Let us know below…