According to the Radio Times, the BBC has announced three cast members for the Doctor Who New Year's Special.
The guest cast list and the names of their characters:
Charlotte Ritchie: Lin
Nikesh Patel: Mitch
Daniel Adegboyega: Aaron
Cultbox had previously reported that Daniel Adegboyega's CV on his agent's website listed his character's name as Isaac Sinclair. This discrepancy is not an uncommon occurrence as Sharon D Clarke's CV originally listed her character's name as Mary, not Grace.
Since this new information from the Radio Times is said to have come directly from the BBC, Adegboyega's character's name is likely Aaron Sinclair. Aaron is likely Ryan Sinclair's estranged father.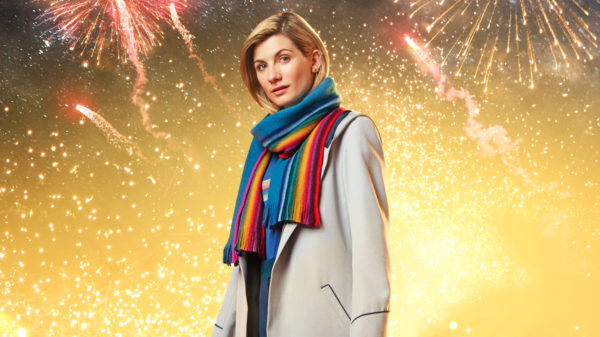 Written by Chris Chibnall and directed by Wayne Yip the unnamed Doctor Who 2019 New Year's Day Special airs on Tuesday, January 1 at 7:00 p.m. on BBC One, and 8:00 p.m. on BBC America.
There will be a "first glimpse" of the Doctor Who New Year's Day Special on BBC One following the series finale, The Battle of Ranskoor Ave Kolos on December 9. Perhaps the title of the special will be announced then.
We'll keep you posted as soon as we find out more.