Bradley Wash will join Jodie Whittaker and Mandip Gill in October on a virtual panel which was announced September 9 for New York Comic Con.
Do you have a question for Bradley? Send it our way and it might get asked during the panel! #DoctorWho pic.twitter.com/jyJwh10J6L

— Doctor Who on BBC America (@DoctorWho_BBCA) September 14, 2020
Sponsored by BBC America and HBO Max, the panel moderated by Melanie McFarland was previously announced to feature Jodie Whittaker and Mandip Gill discussing the twists, turns and favorite moments of Doctor Who Series 11 and 12.
No doubt the panel will now feature some of Walsh's favorite Series 12 moments.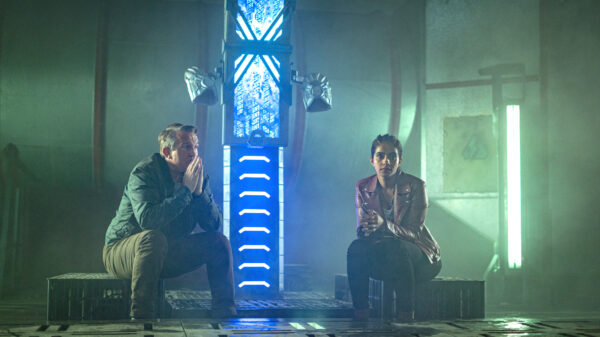 Along with Tosin Cole, Walsh is part of the cast of the Doctor Who festive special Revolution of the Daleks, which is rumoured to be his last performance as part of the regular Doctor Who cast. His appearance on the NYCC panel makes it more likely that news of the special will feature on the panel and that a trailer will be released for Revolution of the Daleks.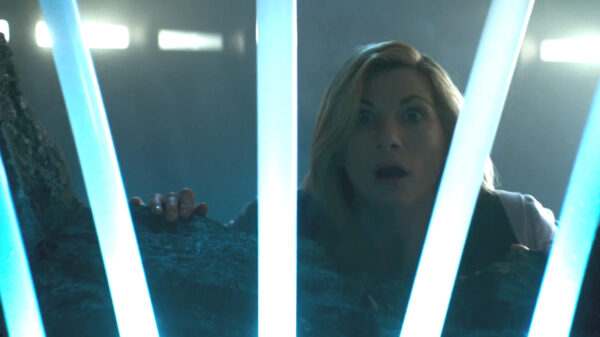 The physical New York Comic Con 2020 convention was cancelled and replaced by an online experience via Metaverse October 8-11.
The Doctor Who Spotlight panel featuring Jodie Whittaker, Mandip Gill, and now Bradley Walsh, will be available on Metaverse Thursday, October 8 at 2:45pm ET.