The cast list for the tenth and final episode of Doctor Who Series 12, The Timeless Children contains a character named Tecteun, played by Seylan Baxter.
Tecteun is rumoured to be the person who brings the Timeless Child to Gallifrey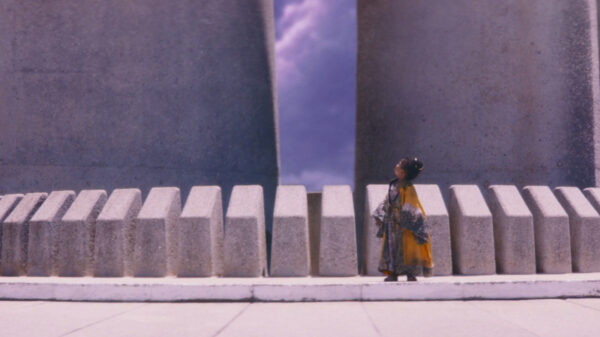 Another character introduced in the Timeless Children is Solpado, played by Kirsty Besterman. We haven't heard any rumours about this character.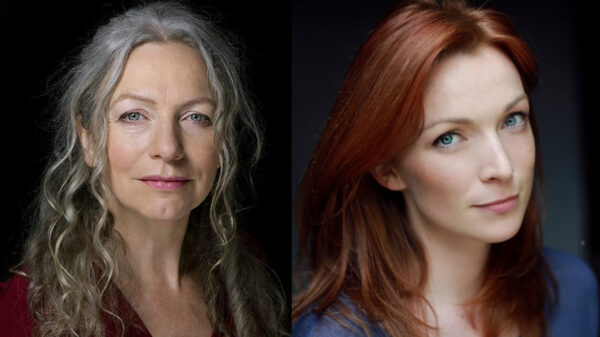 Yet another mysterious character introduced in Ascension of the Cybermen is Brendan, the indestructible man who was seized and painfully deprived of a lifetime of memories.

There is no mention of Brendan in the cast list for The Timeless Children but there is one scene in the 'Coming Soon' trailer for the episode where the Garda office where Brendan worked morphs into a scene which seems to take place on Gallifrey.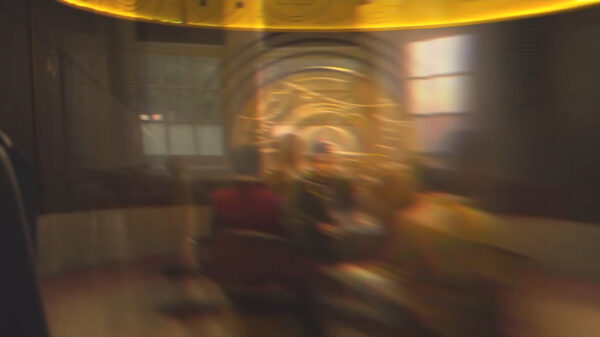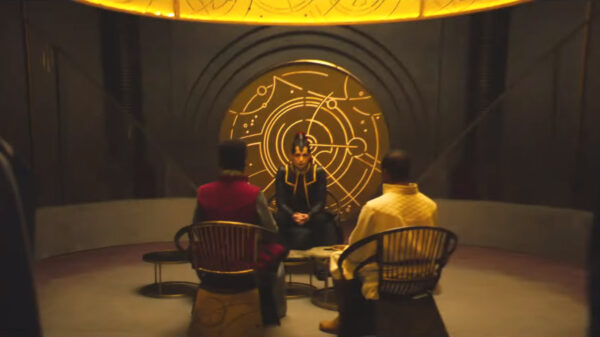 Given the immortal nature of Brendan and the Time Lord's ability to regenerate, it's likely Brendan and Tecteun's stories will somehow merge like the scenes in the trailer.
There is also the mystery of the Fugitive Doctor introduced mid series in Fugitive of the Judoon. Her story likely also has a connection to the Timeless Child. Jo Martin is not on the cast list for The Timeless Children but neither was John Barrowman, in his surprise return as Captain Jack, on the cast list for Fugitive of the Judoon.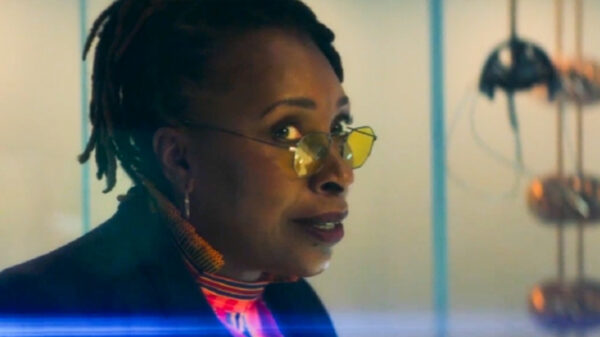 The synopsis for the episode states, "lies are exposed, truths are revealed." The identity of the Timeless Child first mentioned in the Series 11 episode The Ghost Monument will be revealed in The Timeless Children but more mysteries will remain. We don't have long to wait to see how this plays out.
Written by Chris Chibnall and directed by Jamie Magnus Stone, The Timeless Children will air Sunday, March 1 at 6:50 p.m. on BBC One and 8:00 p.m. on BBC America.